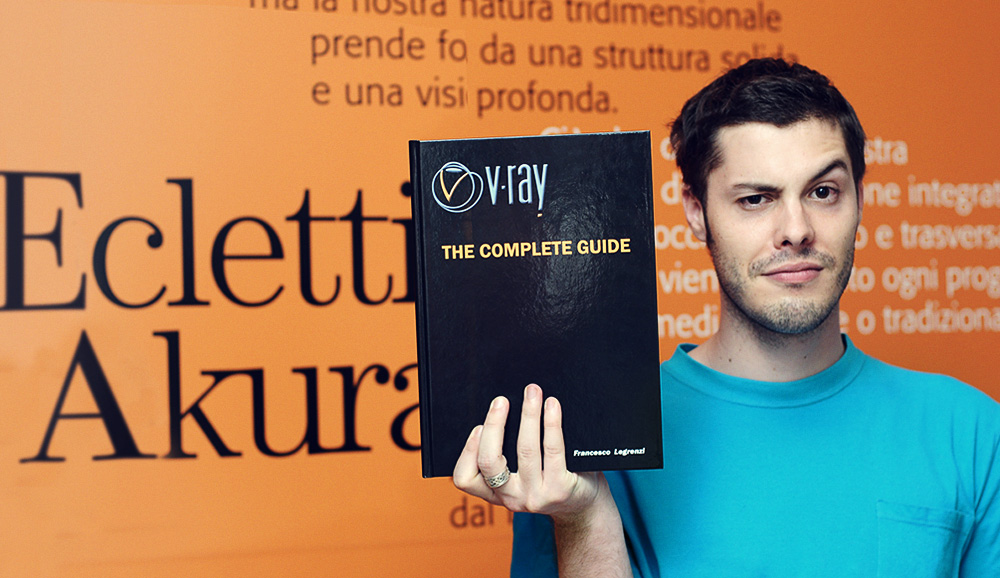 What a good surprise today! I've just received my copy of this great book.
A special thanks goes to Roby!
Additional information:
VRay: THE COMPLETE GUIDE is the first book in the world completely devoted to VRay (3D render engine). Its aim is to provide an avanced support for the specialists in this branch. All too often we lose a lot of time searching the meaning of a particular parameter. Who hasn't spent entire days trying to understand what was wrong with their rendering? Having some "presets" is not enough: it is necessary to understand and have knowledge of the tools daily used. This is the only way thanks to which you'll be able to face more and more difficult tasks.
For further information: Treddi.com
Photo credit: Dario Prodan