Art Direction

UI/UX

Interation Design
B-play, an independent creative group active since 2005 under the name of Bellissimo Vision, has been approached by Ferrari to produce an app that gather news & articles from the F1 World for both Tablets and Mobile Device.
This App aimed to extend the popularity of the worldwide know brand and to attract a younger and broader audience.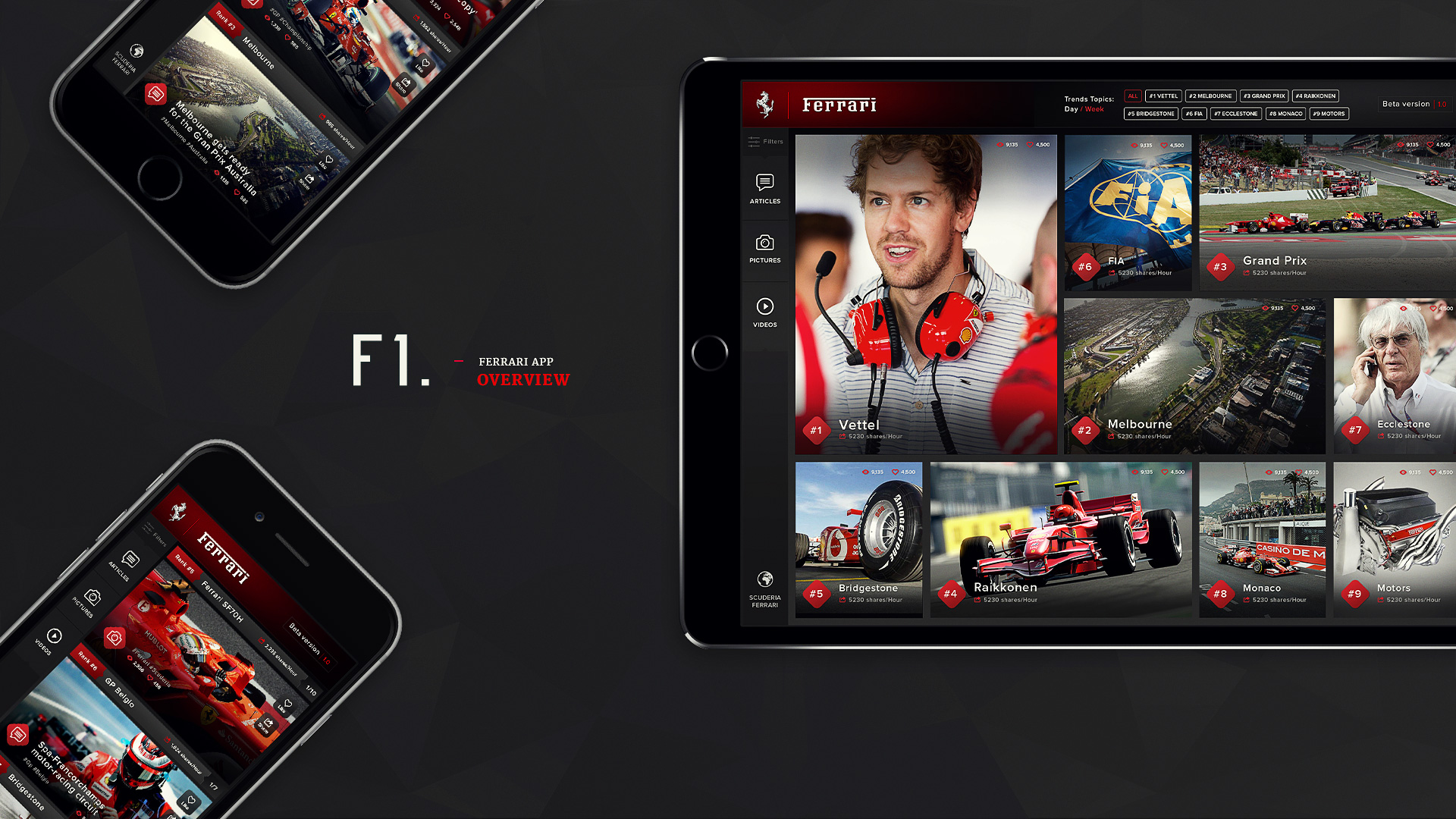 A B C D E F G H I J K L M N O P Q R S T U V W X Y Z
a b c d e f g h i j k l m n o p q r s t u v w x y z
I've been taking care of the crafting of the UX/UI of the App.
For the User Experience, I've found an effective way to layer
the information gathered. As for User Interface I've chosen
to use an elegant but also a modern style.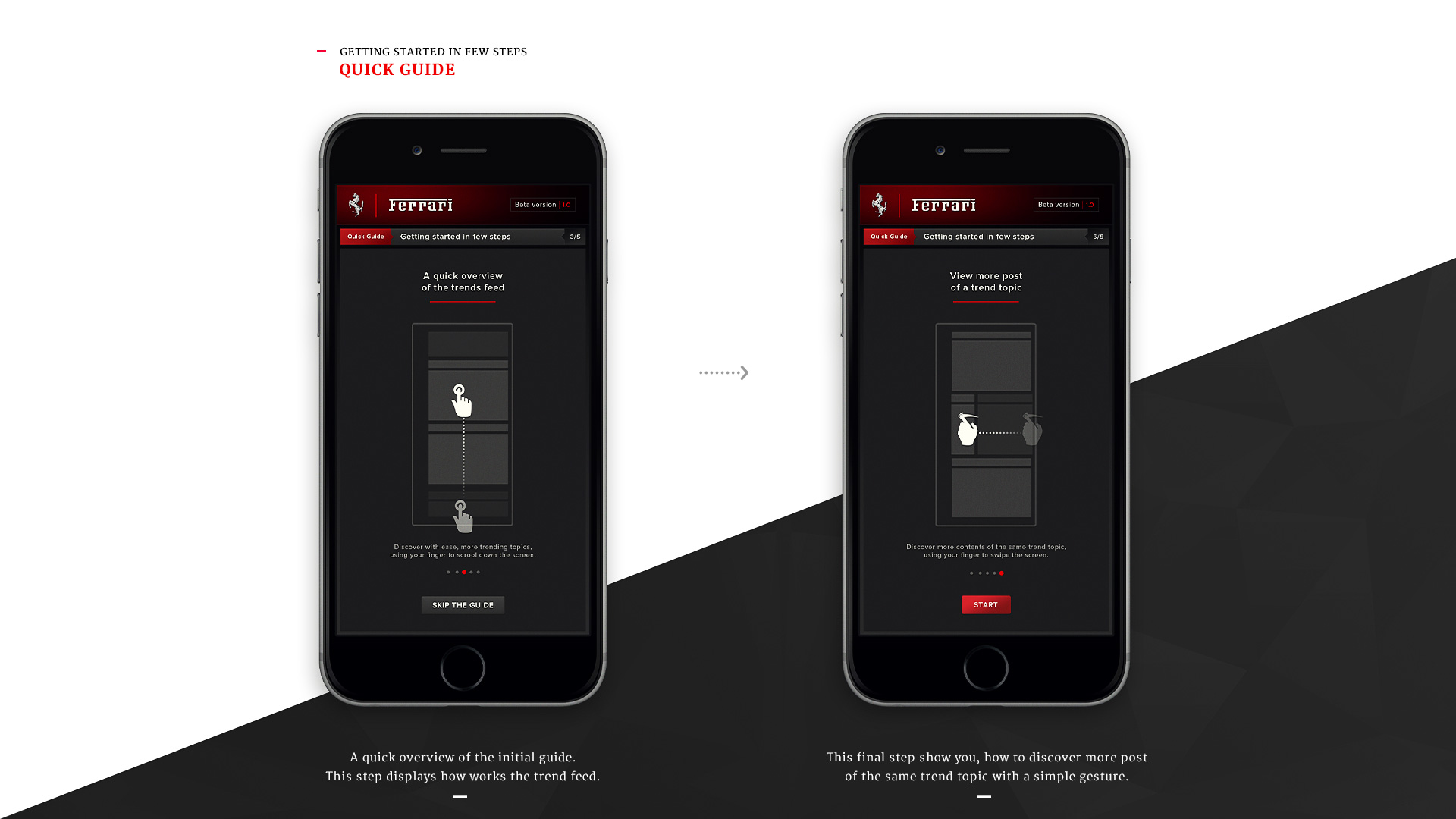 A lot of rich contents
aggregated every minutes.
A simple but effective
layered interface.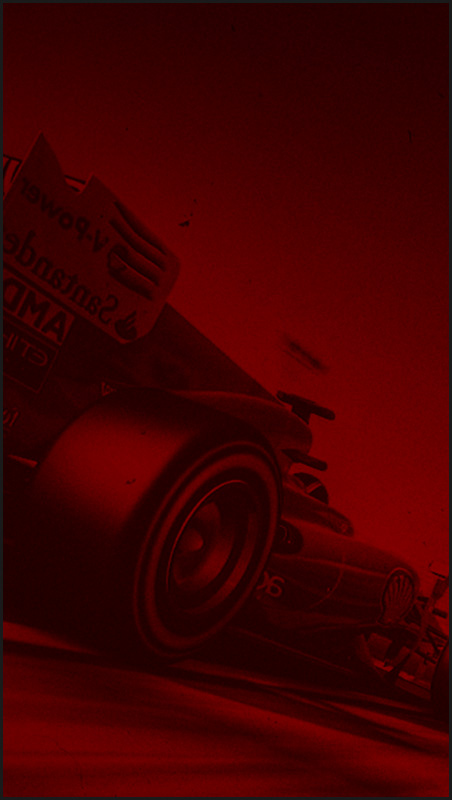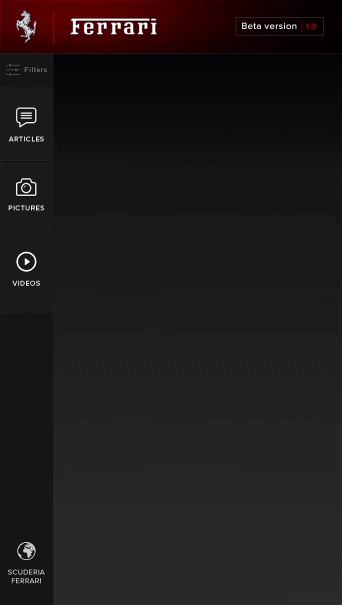 Like & share easily with
your friends in one click.
Large pictures
and video at a glance.
An unique tailor made app